OurFlora are offered as seeds derived from the CampusFlora project.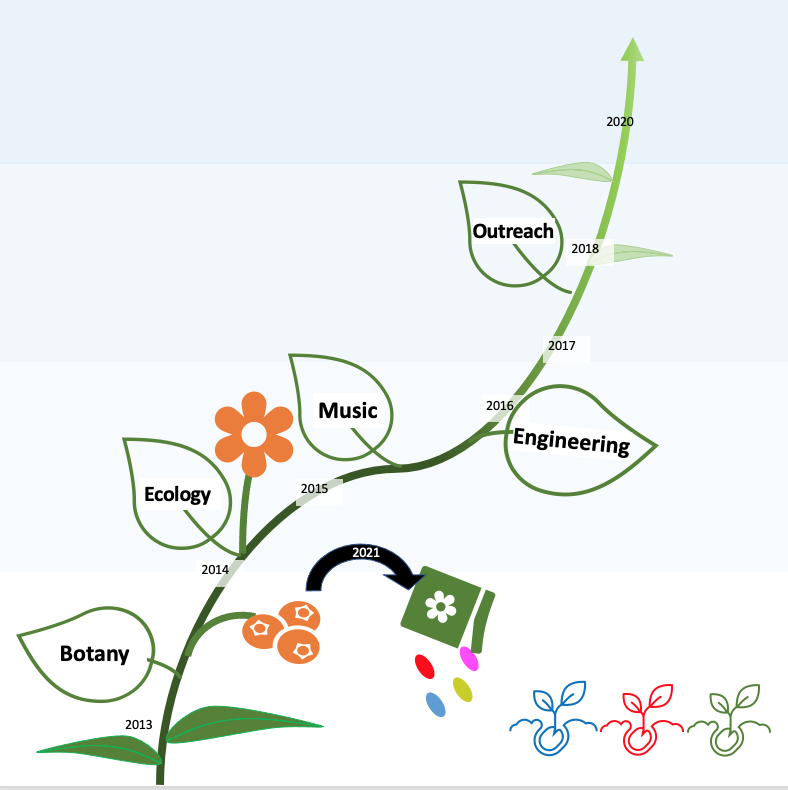 OurFlora allows institutions, organisations and community groups to offer vegetation maps to showcase the diversity of botanical life growing around them. Both OurFlora and CampusFlora are lead by A/Prof Rosanne Quinnell, School of Life and Environmental Sciences, The University of Sydney.IT development of OurFlora was undertaken by Faculty of Engineering students: Jingqi Liu (group lead), Jinyuan Liu,  Zeyu Wang, Zijing Zhang, Xiaoqun Zhao) at The University of Sydney as part of their capstone unit using the students-as-partners approach. The project was supervised by Rosanne Quinnell and University of Sydney ICT staff Daniel Burn and Erica Bista.
Licence: OurFlora is offered under the terms of the GNU General Public License as published by the Free Software Foundation, either version 3 of the License, or any later version.
Instructions and access to the build will be offered in due course.